Outernational is a new concert series exploring the practice of transtraditional music. Along dissolving borders, we listen to music as a story of change and migration.
Developed with outstanding soloists, the interdisciplinary programmes will celebrate their premiere at the radialsystem in Berlin, from where they will make guest appearances in Europe. Political, social and postcolonial issues are addressed in the accompanying 'Outernational listening' sessions.
Outernational listening and VAN Outernational 
The question with which ears these new sound spaces can be entered is also part of the process. Each concert is accompanied by a multimedia discourse format called 'Outernational listening', in which musicians, philosophers, sociologists and scientists talk to the audience about topics related to the concerts. In addition, a digital focus is created around each concert on the platform van-outernational.com. 
Laboratory in Berlin - guest performances in Europe
After the development phase at Berlin's radialsystem and the respective premiere, the concert projects are presented at European festivals such as the Chios Music Festival or the Rainy Days Festival in Luxembourg. The series is curated by Elisa Erkelenz.
Mariana Sadovska/ Max Andrzejewski/ Marta Zapparoli

2 December 2021, radialsystem, Berlin


An evening that meanders between experimental pop, noise and contemporary music and whose substance opens a couple of wounds:  the music  orbits darkness, wounds, pain and revolt...
Singer and composer
Mariana Sadovska
has explored and recorded various singing techniques in Ukraine that have fallen out of collective memory.
Belarusian conductor
Vitali Alekseenok
and choreographer
Stephanie Thiersch
will participate at the listening session
Rituals of Wounding.
Sokratis Sinopoulos/ Bijan & Keyvan Chemirani/ Yannis Kyriakides
7/8 August 2021, Chios Music Festival, Greece
12 September 2021, radialsystem, Berlin
18 November 2021, Rainy Days Festival, Luxembourg
A program in flux, along consolidating and dissolving borders: Persian and European baroque flows into improvisations to live electronics, sometimes foaming, sometimes deep, sometimes quiet. A new composition by Yannis Kyriakides for the entire instrumentation from Greek lyre to theorbo is dedicated to the philosopher Metrodorus of the island of Chios. From the Mediterranean as a space of sound and thought we come to the island as a former utopia.
Listening Session  »Water Walls«

This listening session with Kübra Gümüşay & Yannis Kyriakides accompanied a program in flux, along consoladating and dissolving borders, the concert edition Isles & Rivers.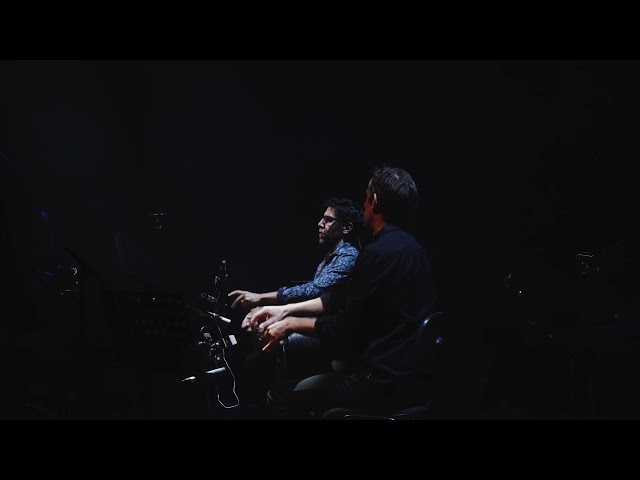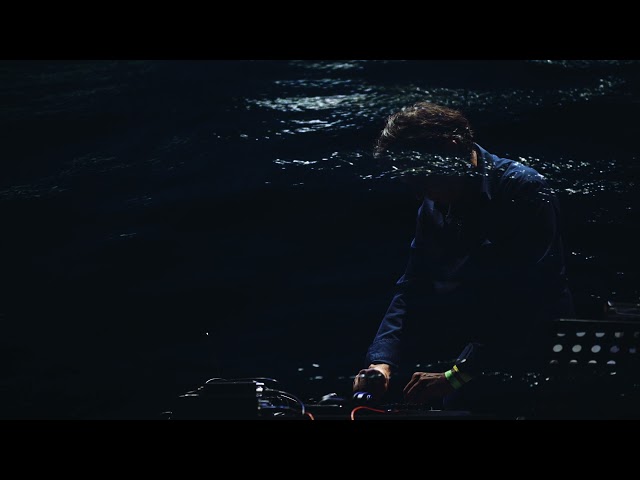 Leopold Hurt, Mohammad Reza Mortazavi, Golnar Shahyar, Mona Matbou Riahi, Elsa M'Bala
3 August 2021, radialsystem, Berlin 

In Amazon Stories soloists from a wide range of artistic practices - from Persian classical music to performative voice art to zither, composition and video - become a community of practice, searching for possibilities of "coming together" in a fractured world and negotiating spaces and potentials of diversity. Compositions and improvisations in various instrumentations meet archive recordings of Iranian songs; myths of freedom and Amazons unfold a symbolic life of their own on a visual level. Musically, the concert performance wanders from compositions from the collective to improvisational encounters in various constellations to electronics and composed, ancient music.
Listening Session:  »Another Ethics Of Listening«
3 August 2021, radialsystem, Berlin 

In this listening session, political and cultural scientist Prof. Dr. Nikita Dhawan and composer and percussionist Ketan Bhatti dialogue on the art and ethics of listening in our contemporary societies. 
The film accompanied the concert »Outernational: Amazon Stories«.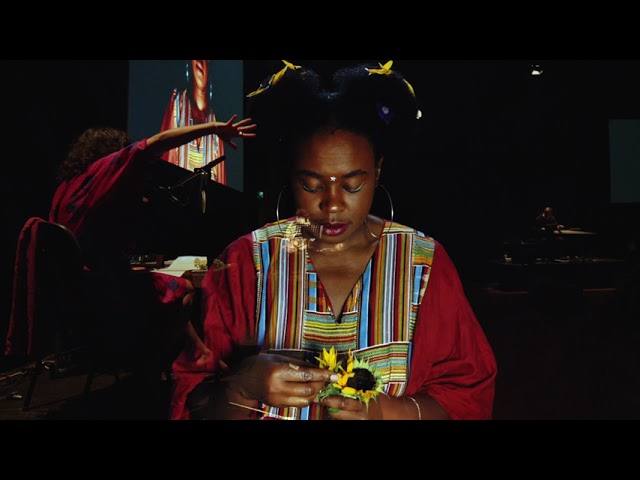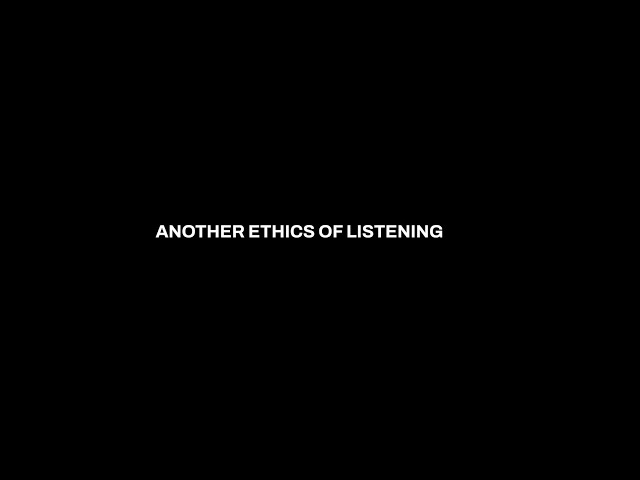 DISTURBING THE UNIVERSAL/ DIY
Trickster Orchestra & Guests
25 October 2020, radialsystem, Berlin 

With their secret knowledge and intellect, with their will to upset the divine order and their revolutionary character, tricksters are shape-shifters. The Berlin Trickster Orchestra unites musicians of different traditions to a sound of trans-traditional music – a resounding mirror of the multiplural society. With guests from Bangkok, Chiang Mai and Bangalore, the soloist ensemble deals in this new concert project with the question of change. How does the new come into the world? Through destruction, mutation, imitation, adaptation or revolution?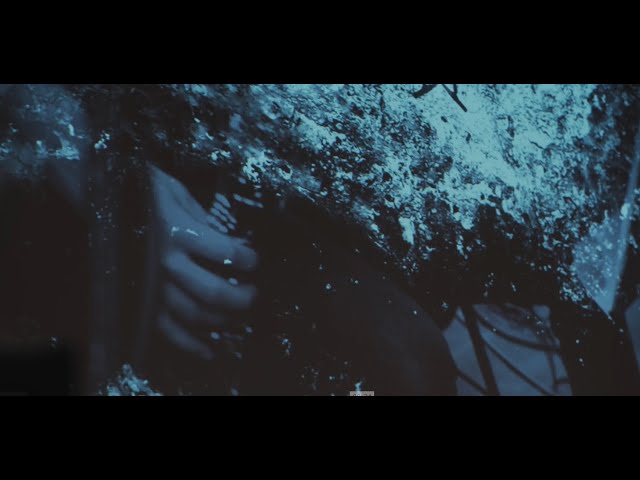 Kamilya Jubran/Cevdet Erek/Werner Hasler

15 January 2021, concert film

Kamilya Jubran is one of the most formative voices of the Arab avant-garde that influences an entire generation today. Accompanied by the Swiss trumpet player and electronic artist Werner Hasler, the singer enters a new space with her programme. The musician Cevdet Erek from Istanbul dedicates his performance to the davul, a bass drum that is widely used in regions from Eastern Europe to the Middle East. They are accompanied by baroque and renaissance sounds constructing old listening spaces from fundament to ornament.
Listening Session "Postmigrantische Gesellschaft im Wandel"
20 January 2021, in German

In the second edition of the Outernational Listening Sessions professor Naika Foroutan, Director and Head of Department of "Integration Research and Social Policy" at the Berlin Institute for Empirical Integration and Migration Research, and the social scientist Esra Küçük, Managing Director of the Allianz Kulturstiftung (Allianz Cultural Foundation), will discuss questions concerning a post-migrant society.